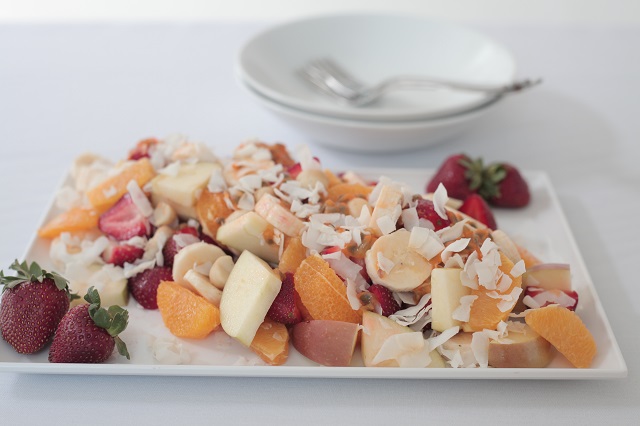 It is with excitement that I publish the first blog by a guest blogger. Angie from Angie's Gluten Free knows all about mindful eating and eating for success.

Angie is going to be catering for the Winter Yoga Retreat in July 2013 and will be giving a wholefoods workshop for all who attend.

Please welcome Angie....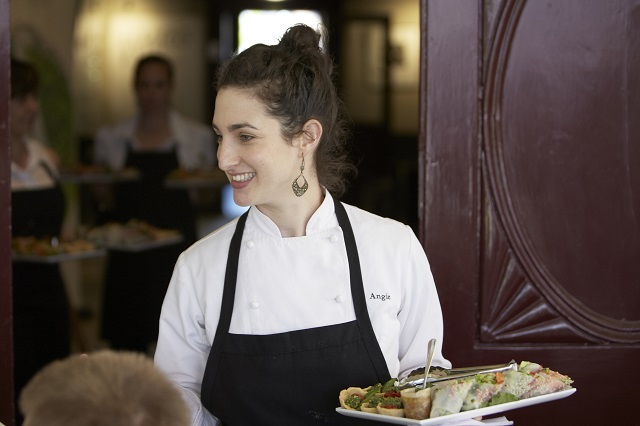 One of the biggest things I have found when it comes to nourishing myself is to consider the whole of me rather than just my stomach. What is wanted? What is desired? What is needed?
Thinking of an empty rice cake as being a quick, light snack to satisfy my hunger and believing it will also help me stay nice and slim won't actually help in my overall feeling of satiety and wellbeing. In fact, it does quite the opposite. I end up needing to eat more of those empty foods to reach nutrient and emotional satisfaction. This empty food is wrapped in plenty of wasteful plastic. The end result is very little value for me and plenty of drain on the planet. No success.
Asking what I want and need to achieve in my day (and my life) and how my food is going to help me achieve my goals allows me to practice being more present with myself at more points in my day. It also, by joyous default, gives me more energy to complete my daily tasks, give more, and feel more fulfilled at the end of it (because I achieved what I set out to). When being present with myself and the food I am eating, I generally experience a greater sense of nourishment and daily satisfaction.
This, of course, is a practice of total presence and it's encouraged to be done so with a gently curious and loving approach. So how do I get there?
When hunger sets in and it's breakfast, lunch, dinner or snack time, start with how you actually feel on an emotional level – stressed, sad, relaxed, content, apprehensive. By connecting in with the feeling, you may be able to understand how it could affect what you choose to eat. Next, look at how your body is feeling – energised, tired, acidic, strong, hyperactive. This will help you decide what you need to be eating.
If after acknowledging that you are feeling a bit tired and knowing that sometimes you feel tired after eating heavy carbohydrates, you may choose a lighter vegetable rather than a heavier one. Or if you were feeling somewhat toxic in your body you may choose a fresher, more cleansing meal.
What time of day is it? Breakfast and lunch need to be of a decent size and nutrient dense as these are the main hours activities need to be achieved. Dinner is the last meal of the day and there is less digesting time before sleep, so it works well for the body to have the smallest meal of the day here. Less food in the stomach when resting means a more restful sleep.
Last but not least, look at how hungry you are – super hungry, a little hungry, not very hungry at all. Choose the amount you think you need and eat your meal slowly, with awareness in and on your body. Stop yourself from thinking about plans, events and work.
So the ultimate question is, what is your focus in this life? What are your dreams, plans, desires? By eating from the perspective of connecting to your whole self and seeing what is needed, you should feel more energised, satisfied and empowered, and have plenty of energy to focus on enjoying life and fulfilling your dreams and desires. Success!
For more on Angie visit her website http://www.angieglutenfree.com/ or come along to our upcoming Yoga Retreat